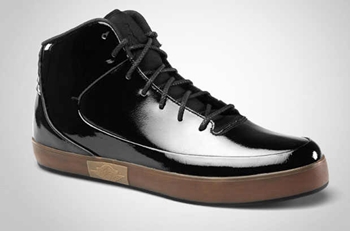 Looking to make noise once again outside of their tradition basketball shoe and Air Jordan series, Jordan Brand is looking to make an impact by releasing a stunning lifestyle collection shoe, the Jordan V9 Grown.
The Jordan V9 Grown Low, which has been well-accepted in the market during the earlier releases of this model, will come out in Black/Black-Gum Medium Brown colourway that is regarded as one of the best if not best edition of this shoe.
It is currently making a lot of noise so start saving money now and grab one once it is released!